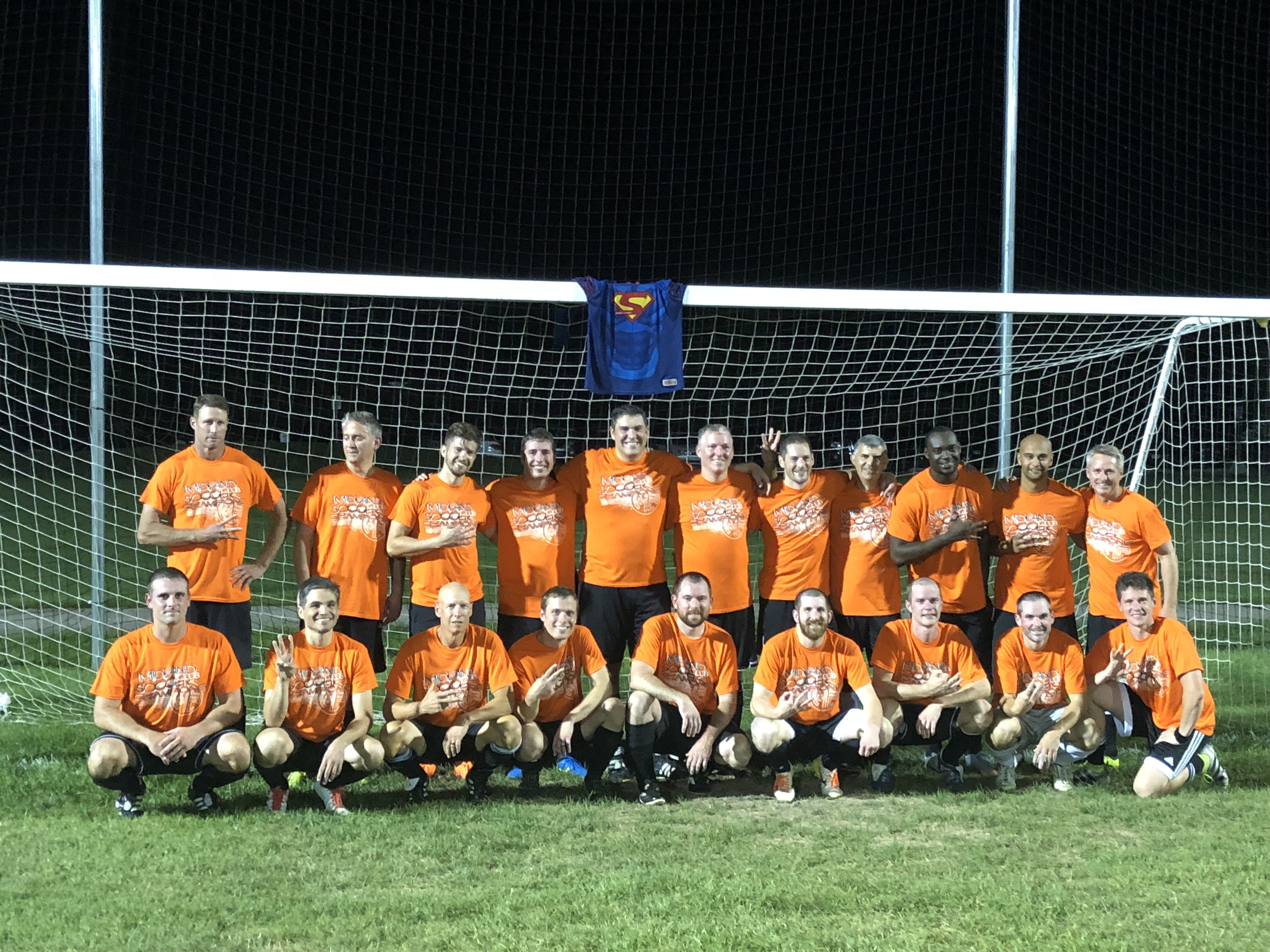 Stan Dulaney passed away on New Years day when the car he was driving was hit by another vehicle. Stan, who owned Tri-City Sports Complex, was a huge supporter of MSC. As a Fusion coach, Stan's team won Jr. State Cup in 2012-2013. Recently he had been coaching in the Recreational program.
Stan was also an avid player in the men's league and sponsored a Tri-City Sports team which had won the men's open league the last three years.
Stan Dulaney will be greatly missed in the soccer community and our thoughts and prayers are with his family.
A Go-Fund-Me page was set up by his family. If you would like to help, click the link.